Podcast: Play in new window | Download (Duration: 1:13:36 — 101.1MB)
Subscribe: Apple Podcasts | Android | Google Podcasts | Stitcher | TuneIn | Spotify | RSS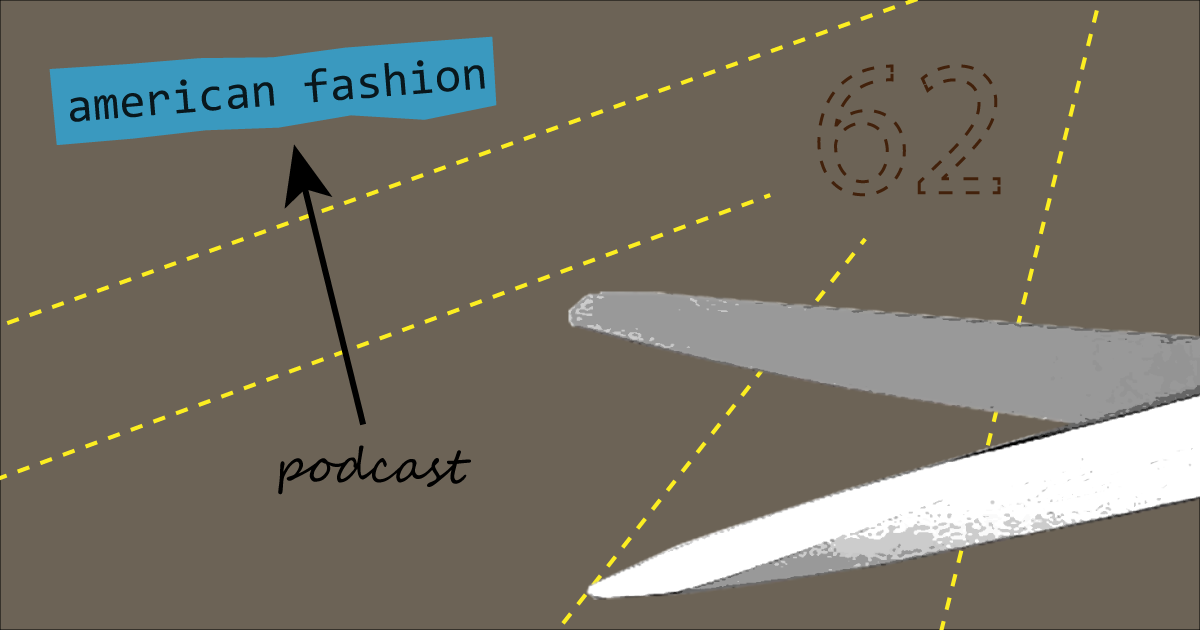 Techpacker.com Co-Founder Sayam Kochar and his wife, designer Daniella Samper-Kochar, talk about a tool that is changing how small and medium sized brands are able to communicate with their manufacturers. Charles Beckwith questions the moral implications of making a tool that facilitates outsourcing more production. Additionally, this episode features discussion of the new restricted press access list from WME-IMG for New York Fashion Week, the unpaid internship fight in the courts, modeling agencies fixing their rates, Conde Nast opening fashion colleges, DKNY erasing its past to make way for the Public School designers, and more.
Recording space for this episode was provided by designers Iuri Shubladze and Luba GnaSevych.
If you would like to comment on the show or the topics we discuss, you can leave a voicemail for us to play during a future episode at (646) 979-8709.
references:
https://www.youtube.com/watch?v=8kZg_ALxEz0