Podcast: Play in new window | Download (Duration: 55:45 — 76.6MB)
Subscribe: Apple Podcasts | Android | Google Podcasts | Stitcher | TuneIn | Spotify | RSS
New York Fashion Week is in full swing.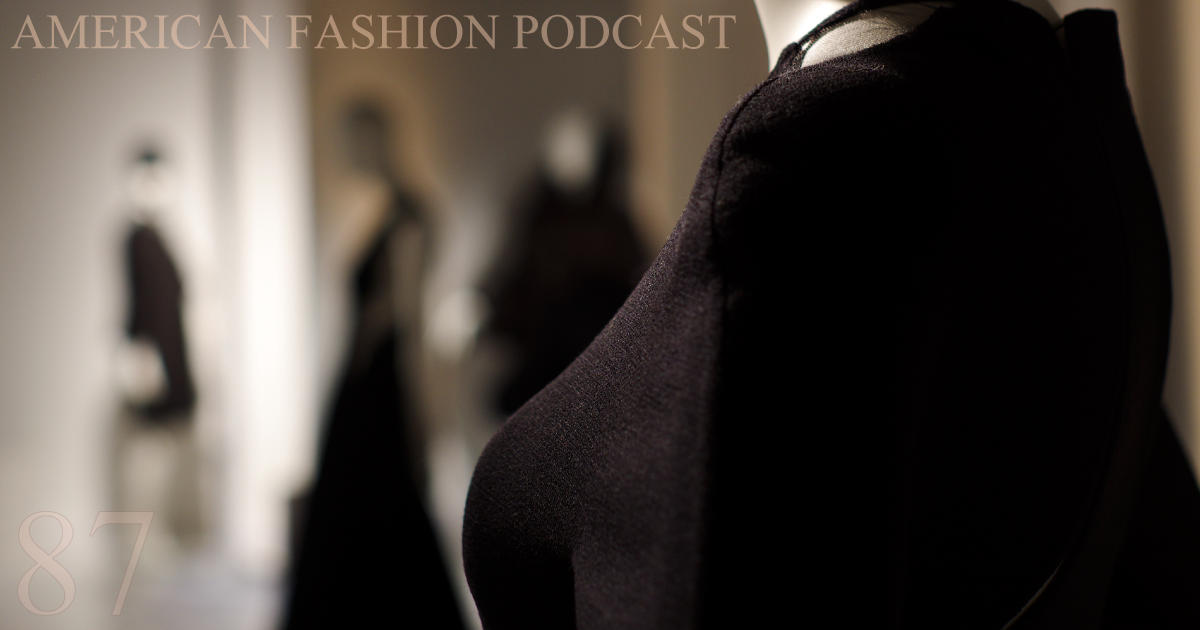 Charles and Lisa are in the field and Seth checks in via Skype.
This episode includes interviews with Bil Donovan, Ernest Schmatolla, Kenny Bonavitacola, Stephen Knoll, Rosina Rucci (RR331), Naeem Khan, Tadashi Shoji, Raquel Allegra, Raul Peñaranda, and Charles Youssef. Charles Beckwith reviews Zoolander 2 and goes to a Chinese fashion show on the Hudson.
references: