Podcast: Play in new window | Download (Duration: 1:27:45 — 120.5MB)
Subscribe: Apple Podcasts | Android | Google Podcasts | Stitcher | TuneIn | Spotify | RSS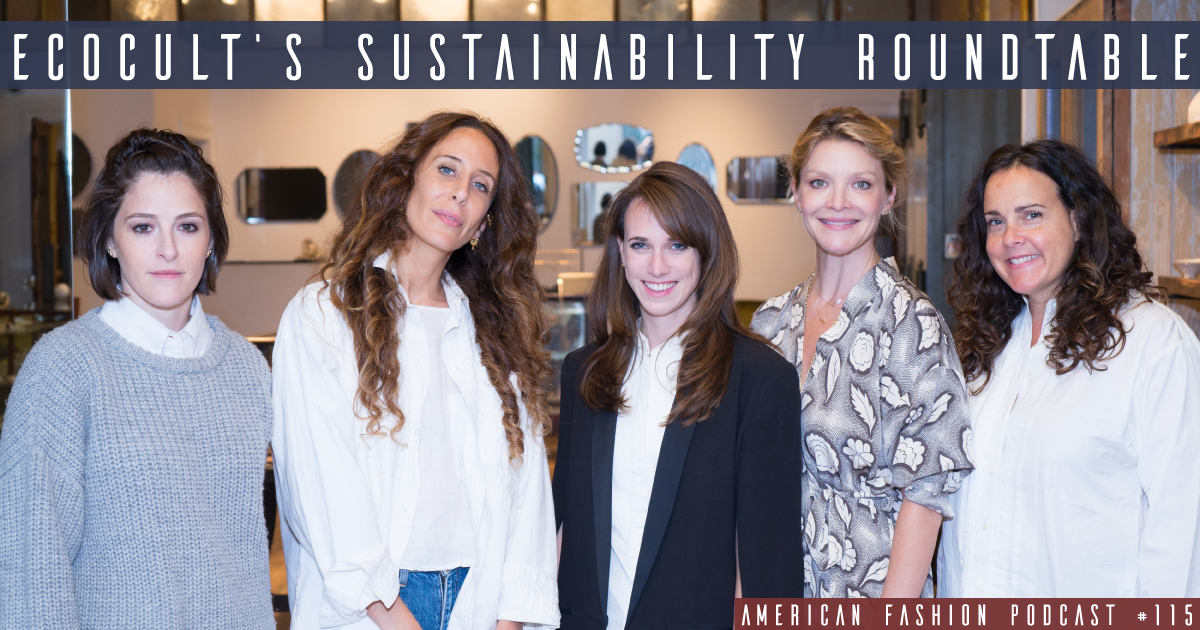 Ecocult founder Alden Wicker moderates a panel of fashion sustainability leaders, featuring jewelry designer Melissa Joy Manning, Zady.com founder Maxine Bedat, Maiyet co-founder Kristy Caylor, and womenswear designer Mara Hoffman.
The panel covered a wide range of issues facing designers who are trying to manufacture using the most sustainable methods possible.
More photos and a deeper outline of the discussion will be available on the Ecocult website.
photos by Rachael Elana Photography