Podcast: Play in new window | Download (Duration: 38:30 — 52.9MB)
Subscribe: Apple Podcasts | Android | Google Podcasts | Stitcher | TuneIn | Spotify | RSS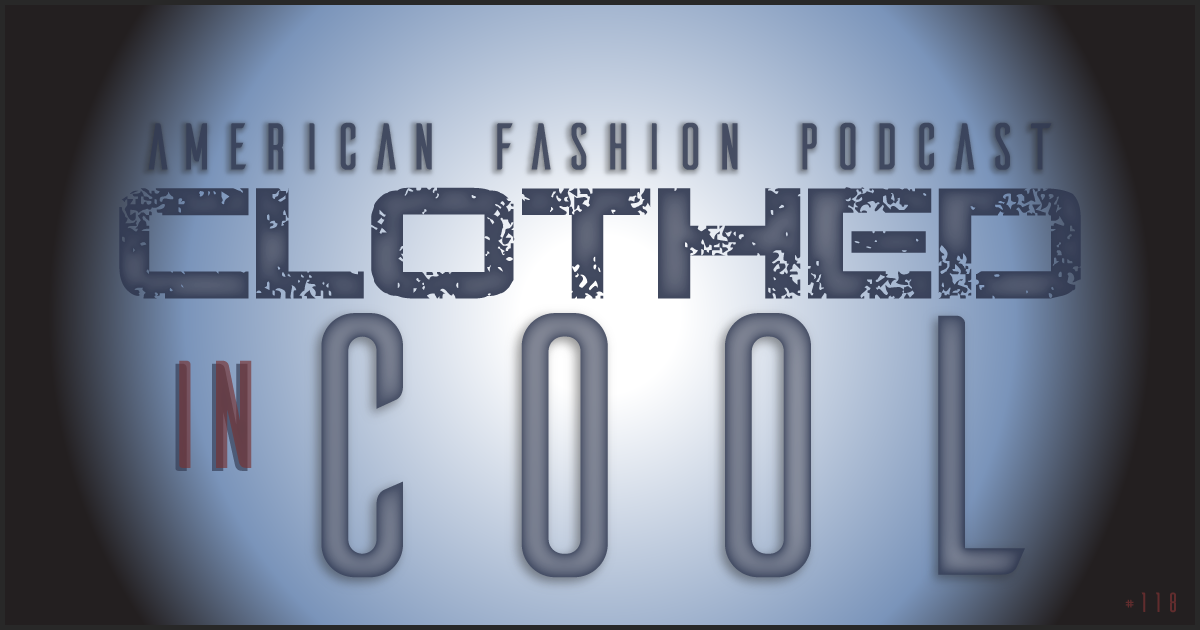 Clothed In Cool
Charles Beckwith and Seth Friedermann chat over Skype about…
How important is content creation in selling fashion?
How to think about building an e-commerce website in a more holistic sense?
Charles tries out "mass customization" and hits a wall.
How do you know that the ad agency isn't just telling you what you want to hear?
Does trying to "stay relevant" keep you from being clothed in cool?
Who are the trendsetters today? Are they really just the same people they were yesterday?
How insane is aspiration luxury as a strategy for new and small brands?
Marketing vs. Branding… and yes, it's important.
References: