Podcast: Play in new window | Download (Duration: 32:58 — 45.3MB)
Subscribe: Apple Podcasts | Android | Google Podcasts | Stitcher | TuneIn | Spotify | RSS

Raphael Lombardo, Leather Man
photos by Charles Beckwith
In fashion, accessories now rival or even outshine the garment business. In the past, American Fashion Podcast producer Charles Beckwith has avoided having many accessories designers on the show because he felt he lacked the vocabulary to host a good discussion about them. So, recently he enrolled in T-Project Showroom's Leather Handbags Design course, a one-week intensive on materials, design, pattern making, hardware, mass production, and the market for leather handbags.

This episode is a conversation with the course instructor, master handbag pattern maker Raphael Lombardo, who is the mind behind developing product designs for some of the most successful leather accessories of the last several decades for the world's most iconic brands.
Also in the studio, one of the managers of the T-Project Showroom in New York who coordinates the education program, Giovanni Stasi.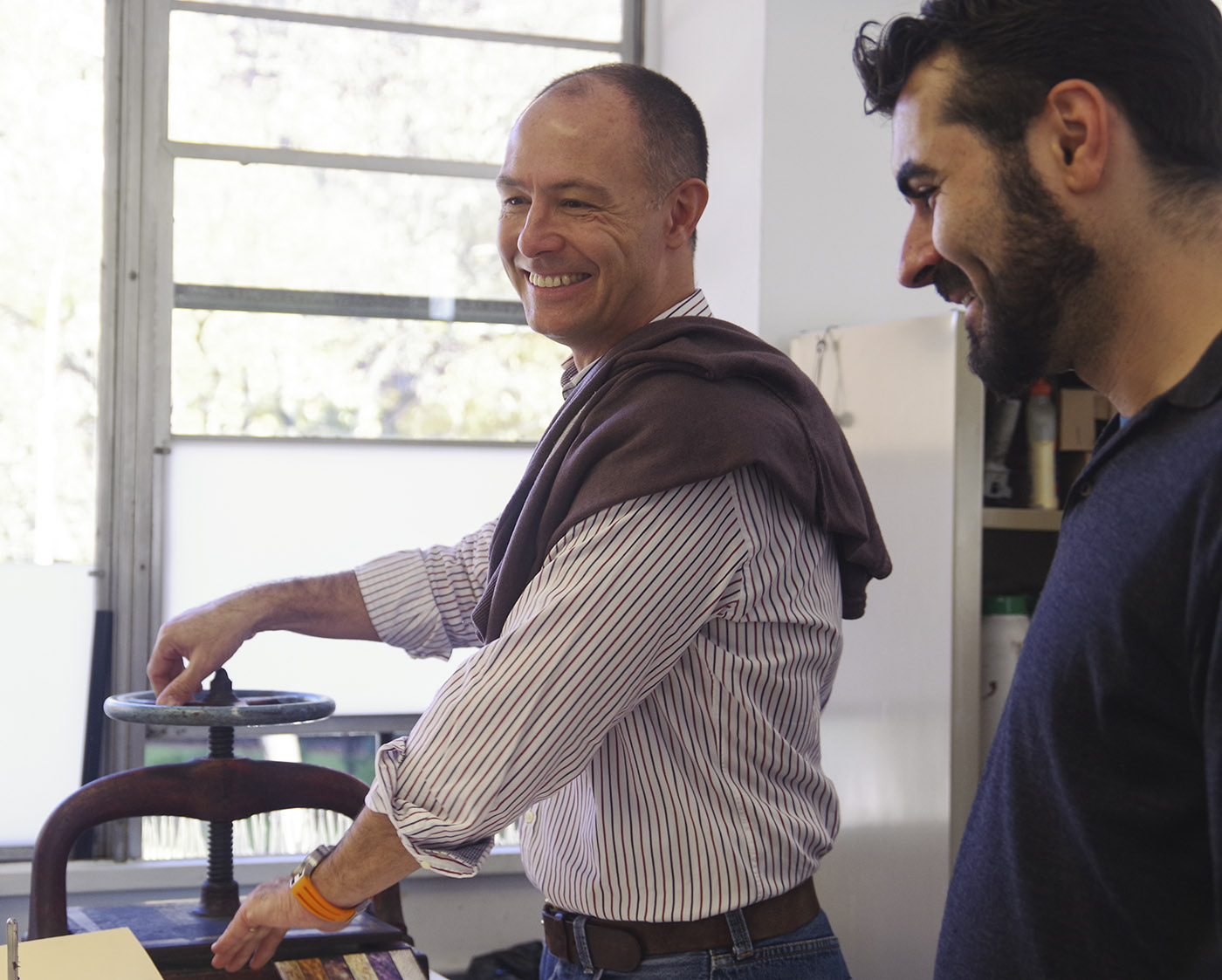 A question for our audience:
Is there a sustainable thread that could be used in leather production as an alternative to polyester and nylon thread? Linen thread jams the machines and cotton thread is too weak. Is there a new material that could be used?
References: