Podcast: Play in new window | Download (Duration: 44:25 — 61.0MB)
Subscribe: Apple Podcasts | Android | Google Podcasts | Stitcher | TuneIn | Spotify | RSS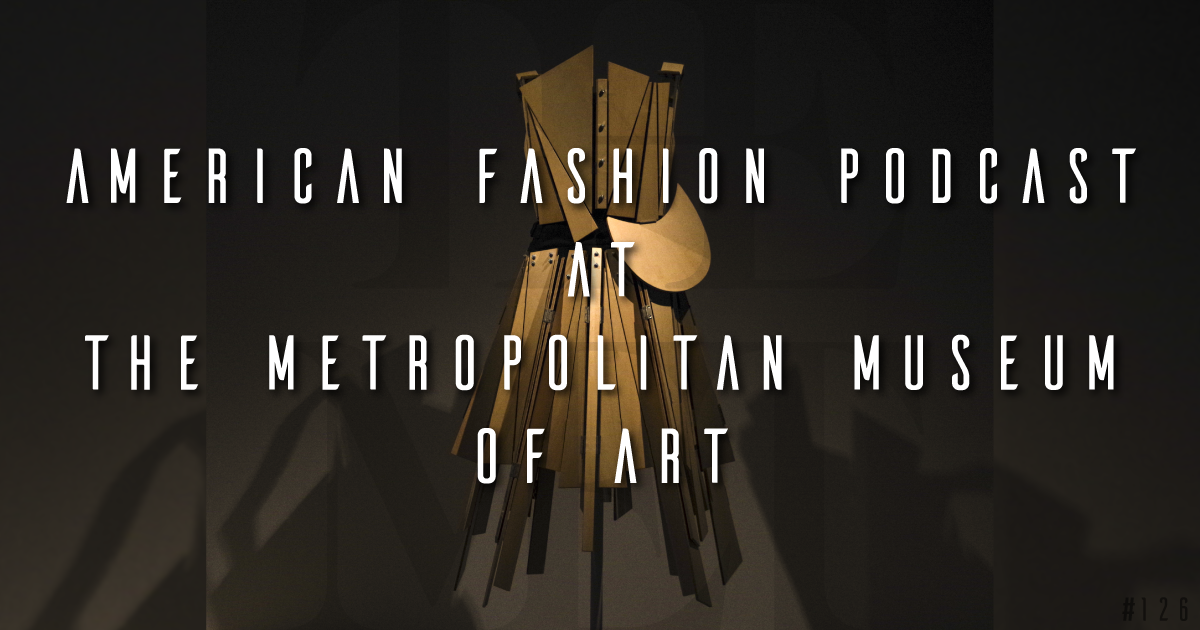 Curator Jessica Regan
We went uptown to The Metropolitan Museum of Art to interview Costume Institute curator Jessica Regan. Her remarkable exhibition, Masterworks: Unpacking Fashion, is on display through February 5th.
The exhibition highlights iconic recent acquisitions in the museum's collection. Many of these pieces have never been displayed for the public. The exhibition includes work from some of the most distinguished and influential designers, covering the 18th century to today.
Jessica talks with Charles Beckwith and Cathy Schepis about both the current exhibition, and general trends in garment design over the centuries which it demonstrates. This vital historical context informs and gives a depth of perspective to where we are with fashion today.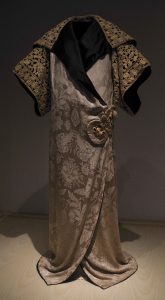 She also provides a behind the scenes context to how the Costume Institute creates an exhibition, and where they get all those fantastic mannequins.
Also, look for The Met's upcoming solo exhibition featuring the works of maverick designer Rei Kawakubo, opening in May.