Podcast: Play in new window | Download (Duration: 54:46 — 75.2MB)
Subscribe: Apple Podcasts | Android | Google Podcasts | Stitcher | TuneIn | Spotify | RSS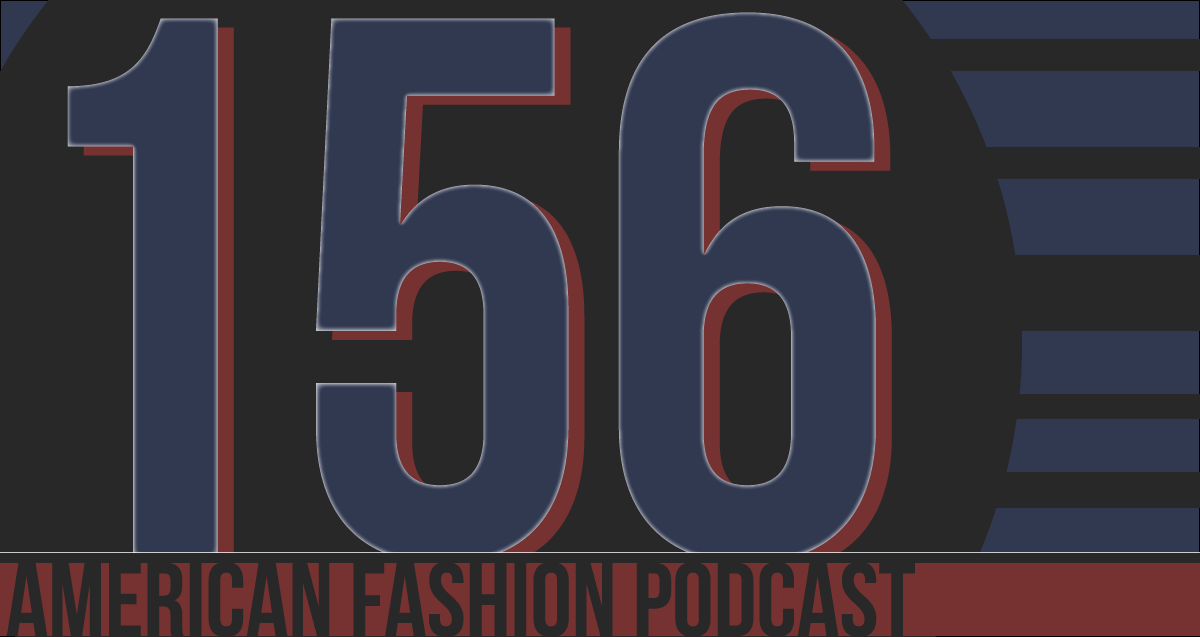 Nicole Giordano is the founder of the online designer community platform StartUp Fashion, where she helps designers figure out what's next and how to keep moving forward with their businesses and brands. She has brought along a group of designers from the community to talk about what they do and how they collaborate through the StartUp Fashion platform.
Maggie Gillette is the founder of The Giving Bride, a specialty lingerie line for brides, which is making a big splash at bridal showers. Julia Ahrens is the founder of Miakoda, an ethical fashion label where she strives to get closer to the mark on making an impact with her clothing without making an impact with her clothing. Lisa Selwitz is an advertising world creative who started making a collection called Lily-Lark, which is all UV sun-protective parasols.
The discussion gets into thoughts on wholesale versus direct sales, how the designers define success, and how one gets into lingerie.
Fashion Posse References: