Podcast: Play in new window | Download (Duration: 12:30 — 17.2MB)
Subscribe: Apple Podcasts | Android | Google Podcasts | Stitcher | TuneIn | Spotify | RSS
Discussing the logistics of managing one of the world's largest costume rental houses with the Director of the Universal Studios Costume Department, Poppy Cannon-Reese.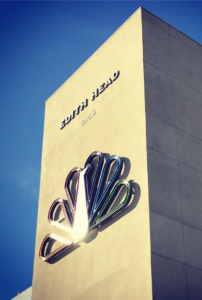 Poppy is a former costume designer who stepped into the role a few years ago and brought new organization and technology solutions to the massive Universal Studios working archive.
This is Part 11 of our Los Angeles mini-series.