Podcast: Play in new window | Download (Duration: 1:01:14 — 84.1MB)
Subscribe: Apple Podcasts | Android | Google Podcasts | Stitcher | TuneIn | Spotify | RSS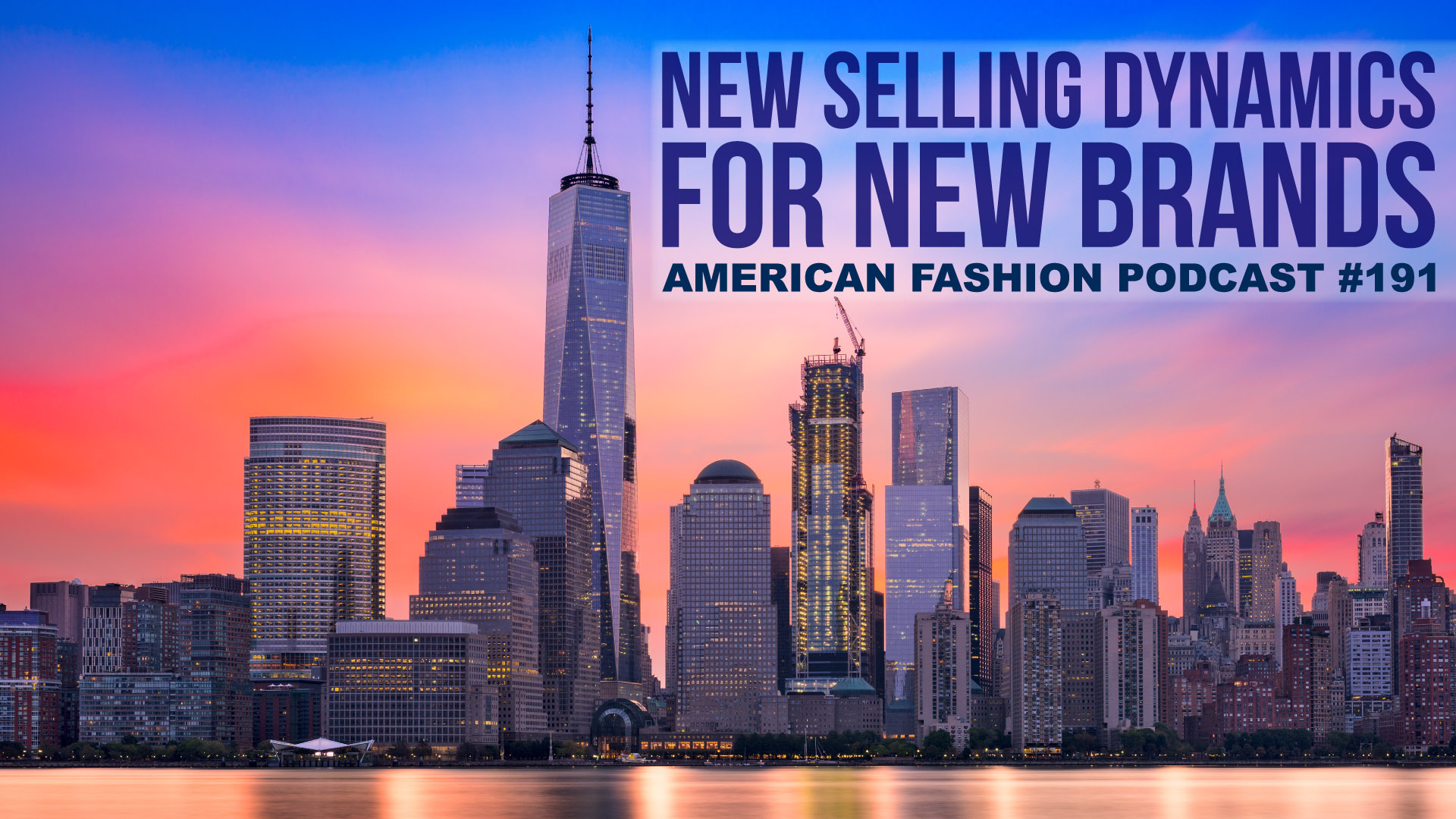 A lingerie brand and an accessories brand, both relatively new companies, both selling some wholesale and some direct to consumer, both making a name for themselves in the marketplace. This is a conversation with Aaron Luo, CEO of Caraa (which is designed by Carmen Chen Wu), and Thistle and Spire founders Lily Chen and Maggie Bacon. Their approaches to the redefined marketplace and new selling dynamics, despite existing in relatively disparate product sectors, are remarkably aligned.
Links:
Caraa – http://www.caraasport.com/
Thistle and Spire – https://www.thistleandspire.com/
---
To find more episodes of the series or search for a specific guest, refer to our Episode List page. If you would like to be a guest on the show, there is a Be A Guest page. You can find press coverage of the show on our Press page. There is also a Media Kit if you're interested in partnering with us or sponsoring the series. Our email address is info@americanfashionpodcast.com and our voicemail line is 646-979-8709. You can find American Fashion Podcast on Facebook, on Instagram @americanfashionshow and on Twitter @afpod. To sign up to attend our live shows, visit the Live Shows page. Thanks for listening!