The series was designed to function as a community radio station for the fashion industry and has found an audience in precisely this direction.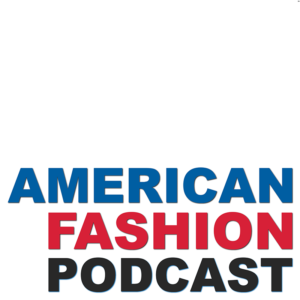 The majority of our listeners work in the fashion industry. The show gets average downloads of 60,000-80,000 per month. In total, the show has been downloaded well over 2.5 million times. AFP frequently ranks in the top 20 fashion podcasts worldwide, beating out hundreds of consumer-facing shows from much larger brands.
96% of AFP listeners responding to audience surveys work in the fashion industry
38% of AFP listeners are fashion startup founders
18% of AFP listeners are lead designers or creative directors
18% of AFP listeners work in technical design and product development
18% of AFP listeners work for major fashion companies
11% of AFP listeners work in marketing or public relations
11% of AFP listeners work with accessories
5% of AFP listeners are buyers for a major retailer
4% of AFP listeners work in e-commerce operations
Our listeners include the editors of the biggest magazines, the leaders of the biggest brands, buyers at the biggest department stores and the most influential boutiques, the directors of the most powerful organizations, and, of course, the people who actually make things.
MISSION: Our objective with the series since the beginning has been to help people in the fashion business understand our industry and how it works in a more holistic way, allowing people in various niches to see both the other niches and the larger picture. We enable people across the industry to be proactive about progressive change.
PARTNERSHIPS and SPONSORSHIPS: There are a number of standard partnership options available, or we can create a custom solution.
Sponsored Content Feature– This is a mini-interview inside a longer AFP episode, where you are asked about your product or service, with your brand identified as the sponsor for that episode, with a flat fee. The product or service must be highly sustainable and ethical, and highly relevant to our listeners.
Trade Show and Conference Activations– We travel with you to a conference or trade show and a member of your executive team joins us on microphone as a guest co-host during the event. Your brand is identified as the main sponsor for episodes recorded during the event. The fee for this is typically based on travel costs and time required.
Product or Service Giveaway– We offer our listeners the opportunity to win your product or service, which is described during the show, and offered in exchange for listeners taking some action (typically filling out a survey). Fees vary based on how many episodes the promotion will be mentioned in, what is being given away, and usually a performance bonus.
Topical Mini-Series– We produce a series of episodes focused around a topic related to your product or service, and your brand is identified as the sponsor.
AFP partnerships and sponsorships are not available to fast fashion brands or retailers, or brands with a recent history of labor or environmental violations.
Contact us to discuss a partnership: info@americanfashionpodcast.com *
* do not use this email to pitch guests
HOSTS:
Cathy Schepis (Instagram / Twitter) advises luxury brands on strategy. She was most recently the President at the vertically integrated direct selling company Doncaster. Prior to that she was a Vice President of Design and Merchandising at Kate Spade & Company, Director of Design and Merchandising at Anne Klein Collection, and managed research and product for Federated Department Stores. She joined the show as co-host in 2016.
Charles Beckwith (@FashionTechGuru: Instagram / Twitter) is an expert in the intersection between fashion, media, and technology. He created the American Fashion Podcast as a way of promoting local sustainable fashion while Executive Director of the Fashion Media Center. Prior to that, he was the editor and publisher of the online fashion magazine modaCYCLE and worked in film and television. He currently serves as Director of Communications for the non-profit Save The Garment Center, and a Co-Founder and the Director of Innovation at MouthMedia Network.
SOCIAL:
Twitter: @AFPod
Instagram: @AmericanFashionShow 
Facebook: American Fashion Podcast
PRESS: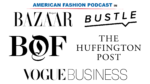 American Fashion Podcast is featured in numerous "best fashion podcasts" lists, as well as a number of articles about the podcasting medium. See our Press Page for links to that material.
---
LOGO: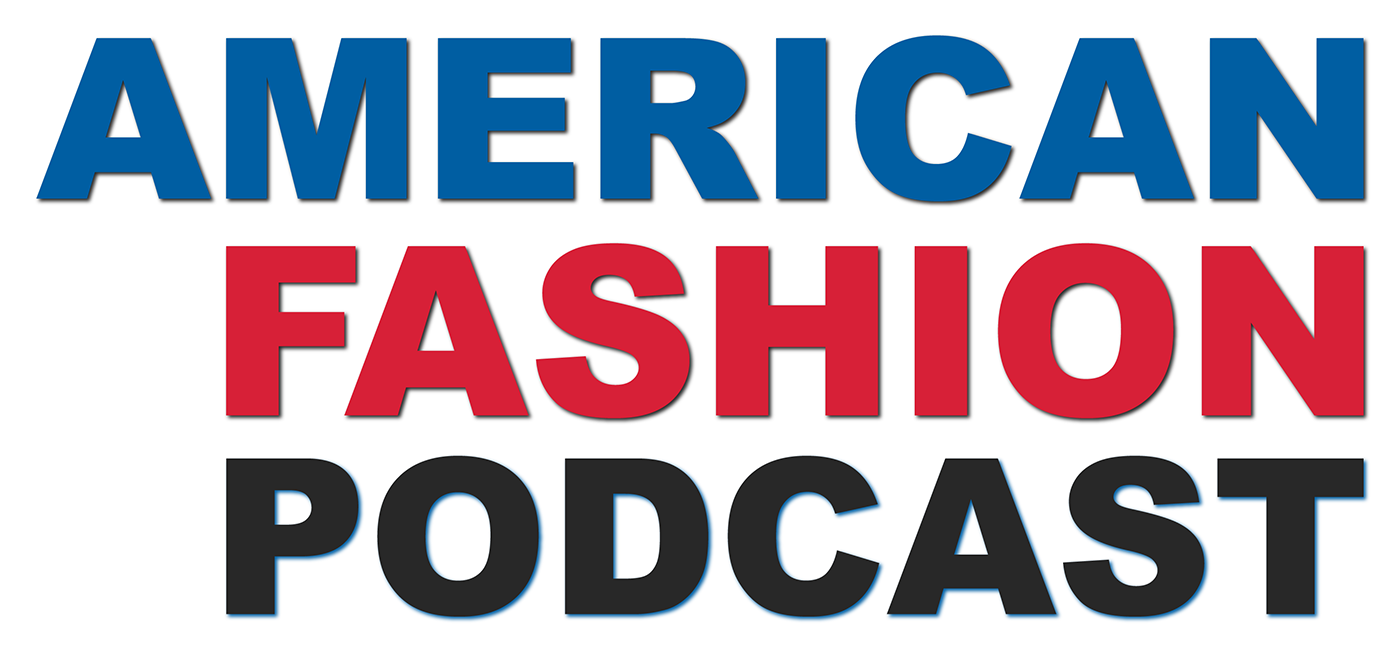 ---